About Us
Agra Marble Crafts company based in Agra, India. Showcasing a range, that is ethnic as well as innovative, the company has established itself as a leading name in the field of Marble Handicraft Items. Agra Marble Crafts is acknowledged for its professional approach in creativity, design and exclusive products. The company understands the importance of Quality and Timely Delivery of merchandise in this competitive and challenging International Business scenario. Our dedicated team of employee & workers is par excellence, skilled are part of executing the orders with excellent results in quality, production and shipping.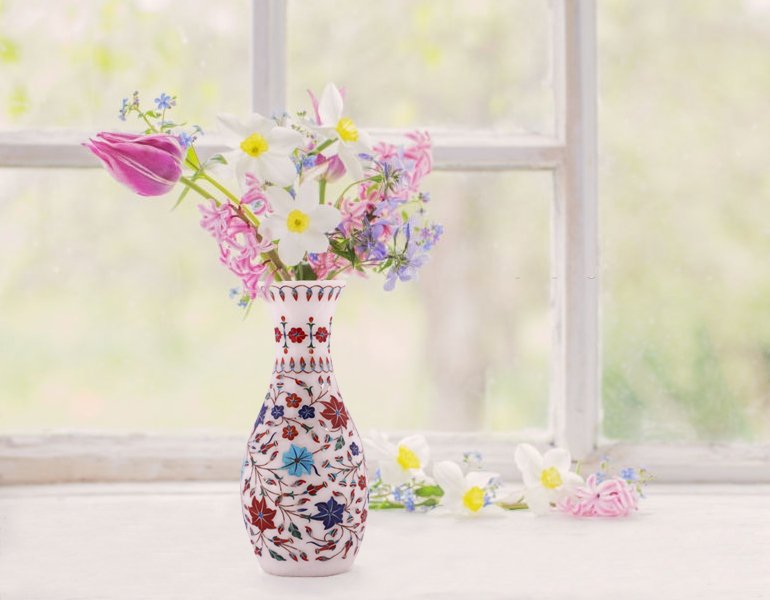 CLIENTS TESTIMONIALS
My beautiful marble table with several Buddhist, ritual pieces on it sits beside my chair, so that I can enjoy it always. Love the table!
Good morning We have received a beautiful art piece of marble elephant statue both are gorgeous. I appreciate your inlay work, fast shipping and safe arrived.
We have now received our purchase that will forever remind us of the masterful Taj Mahal artwork. Many thanks for the swift delivery.